Innovations and R&D activities to promise a big future for electrochromic glass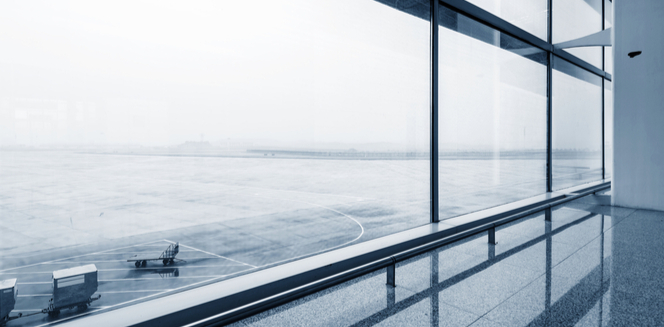 13 Oct
2020
Electrochromic glass is set to become a new sensation as its application scope grows from smartphones to residential and commercial buildings. With innovation at its core, manufacturers have been incorporating it in their smartphones and offering a new experience to users. Leading smartphone market players have developed a prototype, which will further be developed into a striking feature. Researchers at university developed a technology that combines electrochromic technology and solar cells in reducing overall heat for buildings, thereby, saving a huge amount of energy. Research and development activities are also focused on cutting down the cost of development of smart glass. Leading window manufacturer teamed up with smart glass startup to develop electrochromic glass in half the current production cost. The demand is growing from various sectors as it presents a viable option to save energy. According to the report published by Allied Market Research, the global electrochromic glass market is expected to generate $2.6 billion by 2027. Following are some of recent trends across the globe.
With innovation taking place, smartphone manufacturers have been bringing new features that have not been brought yet. OnePlus, another leading smartphone manufacturer from China, introduced a concept phone which is equipped with an invisible camera. The company aims to challenge the conventional ways by combination of cutting-edge technology and smartphones.  Electrochromic glass has been used for achieving this feature. An electronically tintable glass is used to cover the rear camera lenses behind a glass body. The lenses will be revealed only when they are required.
Organic particles from glass possess ability to develop color hues when subjected to an electric field. Light transmission characteristics change with application of different voltage range. This leads to shift in glass back and forth, changing its state from transparent to translucent. This technology is utilized in the aviation and automobile industries for lowering the glare down. With application of this technology, the company intends to install a clean and unbroken cover on the rear panel.
The applications of electrochromic glass have been increasing day by day with innovative features introduced by smartphone manufacturers. One of the leading smartphone manufacturers Vivo has been working on an electrochromic glass that can change the colors of rear panel. The development activity is underway; however a video has been surfaced online that shows the changes in colors with press of a key. An electrochromic technology has been used for changing colors with a side button.
Along with smartphone manufacturers, the residential sector has been reaping benefits of electrochromic technology. A team of researchers from the Korea Institute of Energy Research (KIER) developed a window that can change color based on the intensity of sunlight. A combination of electrochromic technology and solar cells has been used to reduce cooling and overall production costs. Leading researchers have been asking for a ban on all-glass skyscrapers as the costs involved in cooling them is high. Researchers have developed electrochromic glass as well as filming technology. A film or sheet will be developed so that it can be attached or detached from glass. Upon successful development, the film will be utilized for not only buildings but also automobile, aircrafts, and ships. 
Dr. Han Chi-hwan, the head researcher of the project, outlined that the Korean government made a road map to build zero-energy buildings step by step. The automatic color changing window technology is capable of blocking heat and sunlight. This shows it can enhance energy efficiency for buildings. He added that it can contribute to the development of smart cities through combination of solar cell technology and electrochromic technology.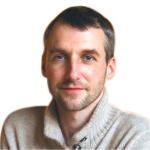 Alex Hillsberg
Chief editor of review team at FinancesOnline
Chief editor of review team at FinancesOnline Alex Hillsberg is an expert in the area of B2B and SaaS related products. He has worked for several B2B startups in the past and gathered a lot of first hand knowledge about the industry during that time.
PREVIOUS POST
Bio Succinic Acid: Unleasing Growth for Future
NEXT POST
From Aerospace To 3D Printing: Superalloy Honeycomb Materials Dominate Prime Industries
Avenue: Entire Library membership of Allied Market Research Reports at your disposal
Avenue is an innovative subscription-based online report database.
Avail an online access to the entire library of syndicated reports on more than 2,000 niche industries and company profiles on more than 12,000 firms across 11 domains.
A cost-effective model tailored for entrepreneurs, investors, and students & researchers at universities.
Request customizations, suggest new reports, and avail analyst support as per your requirements.
Get an access to the library of reports at any time from any device and anywhere.
Related Post