Innovative optical ceramics emerge, R&D activities across the world in full swing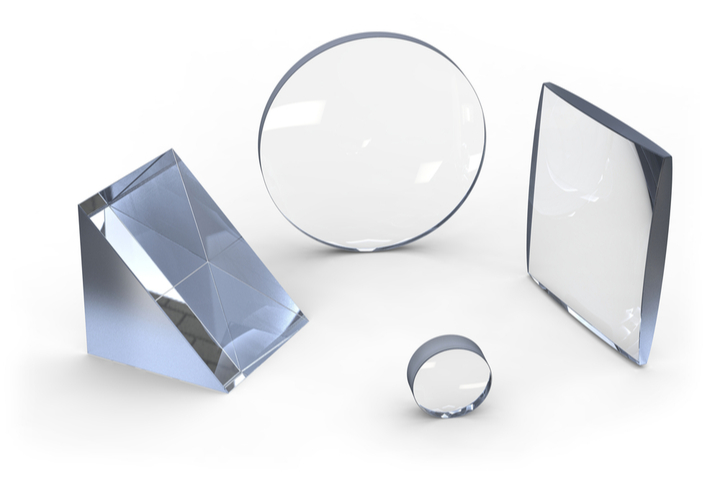 10 Jan
2022
Research and development activities across the world gave new definitions and dimensions to optical ceramics. As researchers and scientists are utilizing novel techniques and methods for development of materials, ceramics materials that were only theoretically possible have become a reality. The unattainable levels of concentration have been attained and innovative materials have been emerged. Researchers from various universities across the world came forward with their novel methods and materials with advanced functionalities are developed. In addition, the defense sector will gain a handful of benefits with the development of optical ceramics that offer high level of transparency. The development activities for innovative optical ceramics will increase in the coming years. According to the report published by Allied Market Research, the global optical ceramics market is estimated to reach $603.4 million by 2030. Following are some of the activities taking place in the world.
The trend of development of innovative optical ceramics has arrived and researchers across different universities in the world have been presenting their developments. The team of young scientists from the Far Eastern Federal University (FEFU) developed a novel type of optical ceramics. This optical nanoceramic YAG:Nd can be utilized in various applications. The new type of ceramics contain 4 at.% active additive of neodymium ions. Reaching this level of concentration was unattainable with the latest technologies utilized for production of laser crystals. However, the application of novel method of reaction spark plasma sintering (RSPS) enabled scientists in conducting the synthesis 10-20 times faster as compared to traditional approaches.
The team developed a monophase polycrystal of an average size of 500 nm. One of the senior researchers in the Denis Kasyanov highlighted that the simplification and cost-saving were achieved with the help of technology and optical materials with YAG structures were obtained. The concentration of the active additive within the RSPS method and ease in controlling the types of additives enabled scientists in varying the functionalities of the final material.
The trend of development of innovative optical ceramics continues with Indian scientists and researchers utilizing novel techniques. Researchers from the ARCI (International Advanced Research Centre for Powder Metallurgy and New Materials) utilized the technique of colloidal processing for developing optical ceramics. The researchers published their findings in the journal "Materials Chemistry and Physics." The newly developed material has a potential application in infantry personal protection systems. Thermal imaging systems such as goggles, helmets, and shields can utilize this material to provide enhanced protection to personnel.
Researchers manufactured magnesium aluminate spinel ceramics with the help of novel technique known as colloidal processing. Following this processing, the hot isostatic pressing (HIP) technique was used in which pressure and temperature were applied. From this novel technique, a substance known as spinel emerged. It possesses remarkable characteristics of transmission. It offers transparency of more than 75% in the visible scenario and more than 80% in the infrared scenario. The trend of finding solutions to real-life problems continues and the defense sector has been reaping the benefits on innovative techniques and materials for improved personnel safety.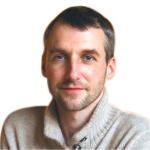 Alex Hillsberg
Chief editor of review team at FinancesOnline
Chief editor of review team at FinancesOnline Alex Hillsberg is an expert in the area of B2B and SaaS related products. He has worked for several B2B startups in the past and gathered a lot of first hand knowledge about the industry during that time.
PREVIOUS POST
Bio Succinic Acid: Unleasing Growth for Future
NEXT POST
A quick glance at the phosgene gas industry and impact of the Covid-19 pandemic
Avenue: Entire Library membership of Allied Market Research Reports at your disposal
Avenue is an innovative subscription-based online report database.
Avail an online access to the entire library of syndicated reports on more than 2,000 niche industries and company profiles on more than 12,000 firms across 11 domains.
A cost-effective model tailored for entrepreneurs, investors, and students & researchers at universities.
Request customizations, suggest new reports, and avail analyst support as per your requirements.
Get an access to the library of reports at any time from any device and anywhere.
Related Post