Nanotechnology: A Promising Technology for Healthcare & E-Commerce Sector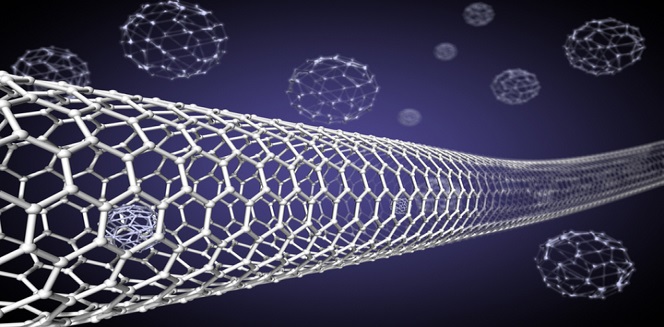 20 Jun
2019
Nanotechnology has emerged as one of the promising technological advancement in various sectors including healthcare, e-commerce, and others. Researchers have been finding new ways to utilize nanotechnology for treatment of various conditions such as multiple sclerosis. Moreover, this technology can be used to detect counterfeiting in e-commerce. There are various sectors in which nanotechnology has paved its way and brought revolution. The nanotechnology industry is booming with new advancements. According to the research firm Allied Market Research, the global nanotechnology market is expected to reach $2.23 billion by 2025. Following are some of the advancements that would change the face of the industry in coming years.
A nanotechnology treatment developed with the help of bone marrow stem cells can roll back symptoms of multiple sclerosis (MS) in mice, according to a new research by researchers at the University of California, Irvine. This treatment could be helpful for humans. Till now, stem cell therapies for neurodegenerative and autoimmune diseases gave mixed results, owing to the fact that we did not have enough knowledge about the effect of the treatment. This study would offer opportunities for testing with humans.
In the past, many experiments have been conducted in which stem cells that were injected intravenously were often trapped in filter organs prior to reaching the target. However, this issue was solved by the researchers in this experiment. They extracted the nano-sized particles known as exosomes from stem cells and then injected them into rodents. Then these exosomes passed through the blood-spinal cord barrier. These particles were able to normalize the immune system of subjects, which were not possible by traditional drugs. There are various applications of nanotechnology in the healthcare sector. This would pave the way for more experiments and new discoveries.
Another sector in which nanotechnology can be applied is identification of counterfeit goods. With the growth of the e-commerce sector, the fake products have grown enormously. From shoes to vacuum cleaners, the marketplace is full of pirated products. Moreover, the e-commerce sites have not taken good measures to avoid them. Consumers are buying those products unknowingly and a huge amount of counterfeiting has been allowed across the globe.
These numbers would grow as the individuals involved in counterfeiting are profiting from it. However, a cutting-edge technology can provide a solution to ensure the counterfeit products are identified and product integrity is maintained. Certified QR codes and tracking devices supported by nanotechnology can be utilized for product packaging. This offers insights on the location of the package and enables customers to determine whether they have purchased an original package. In addition, a user can scan the code of the item and direct it to the verified web page. The authority issuing the certificate would prove that the web page and products are authentic and the personal information is secure. This process would help consumers to ensure that they have purchased an original product. The rise in counterfeiting products have caused the uproar across the globe. The utilization of nanotechnology should be taken seriously by companies to monitor their products and avoid counterfeiting.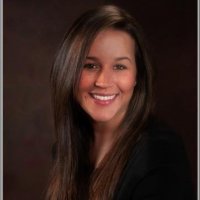 Jessica Hamelburg
PR & Marketing Professional at EquipNet, Inc.
Jessica Hamelburg is a content marketing coordinator and social media manager for a global industrial asset management company, EquipNet, Inc. Jessica holds a Bachelor's Degree in Communications and Public Relations from Suffolk University and offers many years of experience in various forms of writing. Some of her favorite hobbies include exploring new music, creative writing and spending time with her dogs.
PREVIOUS POST
"What's in STORE for Real Time Locating Systems?"
NEXT POST
Land shortage & beautification: The world adopts aeroponics farming to cater to needs
Related Post