Nanotechnology to Revolutionize the Medical Industry with Advanced innovations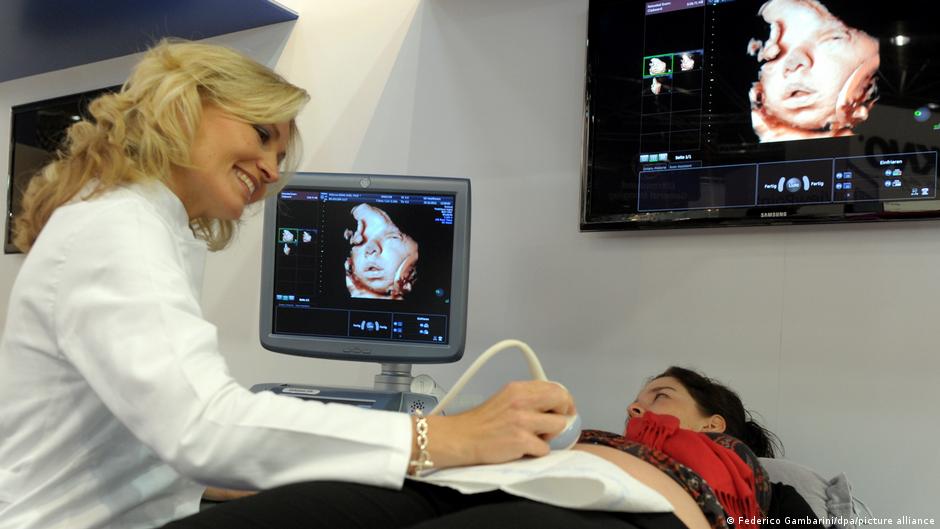 19 Aug
2021
Advancements in Nano science and focused R&D for applications of nanotechnology have started providing both anticipated and surprising results. For a fact, this technology is emerging as a strengthening aspect for various businesses. Nanotechnology can be foreseen to have great potential and it promises to benefit society in the future.
At present, Nanotechnology is essentially helping various industries and technologies towards revolutions including information technology, security, transportation, environmental science, energy, food safety, and more. Among these, the medical sector has predominantly started gaining the benefits of this technology. Undeniably, nanotechnology has already augmented knowledge, therapies, and medical tools.
The application of nanotechnology in medicine is assisting with the production of precise solutions for disease prevention, diagnosis, and treatment. Nanotechnology, with better imaging and diagnostic tools, is unlocking ways for earlier diagnosis, increasing individualized treatment options, and offering great success in terms of therapeutic rates. Moreover, the researchers are yet behind ways to improve numerous medical technologies. At the same time, several new inventions and activities are arriving in the market. Moreover, the article aims to present a few recent medical advancements and inventions with nanotechnology.
Blood test based on nanotechnology-
With time, the world has discovered more than one way for diagnosing coronavirus in the blood. However, the accuracy of each test including nasal swab PCR differs. On which, the researchers at Tulane University, in New Orleans, Louisiana have come up with a new blood test process based on nanoparticles to detect the hidden infections as well as tiny virus released by infected cells. Based on a study published in the journal Nature nanotechnology, the test, with screening, targets the remains in the blood and can detect coronavirus even after weeks. Moreover, the new invention can power the process of virus detection.
Nanotech device to help to detect complications during pregnancy-
Along with this, there is another nanotechnology-based advancement that can help to understand the complications during pregnancy. The researchers from the University of California (UCLA) and Cedars-Sinai, Medical Center at Los Angeles, have established a novel way to detect a life-threatening condition called placenta accrete spectrum disorder, that can occur during pregnancy, with the help of NanoVelcro chip technology. The condition, furthermore, leads to massive blood loss and result in serious illness. Presently, the condition can be diagnosed by ultrasound along with pregnancy history. Whereas, the new test can be performed even earlier in the trimester of pregnancy. Moreover, the researchers are still exploring new ways to improve the test along with its consistency and accuracy.
Detailed market study:
https://www.alliedmarketresearch.com/nanotechnology-market?utm_source=website&utm_medium=blog&utm_campaign=Gayatri_Gadhave
Along with various sectors, the potential of nanotechnology has attracted the medical sector to another level. And with the innovations and developments across several industries, the trend and adoption of nanotechnology are expected to increase. According to a report by Allied Market Research, the global nanotechnology market is projected to hit $33.63 billion by 2030. The fact that nanotech devices are strengthening technological advancements highly supports the growth of the market. At the same time, the surge in the adoption of nanotechnology in medical diagnosis further drives the progress of the market. Simultaneously, the trend of self-powered nanotech is emerging. Also, the government bodies are supporting the technology and initiating funding. All these aspects are propelling the development of nanotechnology. And with this, the industry is expected to prosper and grow exponentially in the future.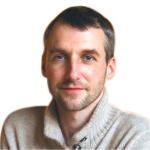 Alex Hillsberg
Chief editor of review team at FinancesOnline
Chief editor of review team at FinancesOnline Alex Hillsberg is an expert in the area of B2B and SaaS related products. He has worked for several B2B startups in the past and gathered a lot of first hand knowledge about the industry during that time.
PREVIOUS POST
"What's in STORE for Real Time Locating Systems?"
NEXT POST
From wearables to imaging technologies: Smart Sensors to change the future of healthcare industry
Avenue: Entire Library membership of Allied Market Research Reports at your disposal
Avenue is an innovative subscription-based online report database.
Avail an online access to the entire library of syndicated reports on more than 2,000 niche industries and company profiles on more than 12,000 firms across 11 domains.
A cost-effective model tailored for entrepreneurs, investors, and students & researchers at universities.
Request customizations, suggest new reports, and avail analyst support as per your requirements.
Get an access to the library of reports at any time from any device and anywhere.
Related Post