Peer to Peer Platforms Can Be Highly Beneficial For Startup Businesses: Exploring How?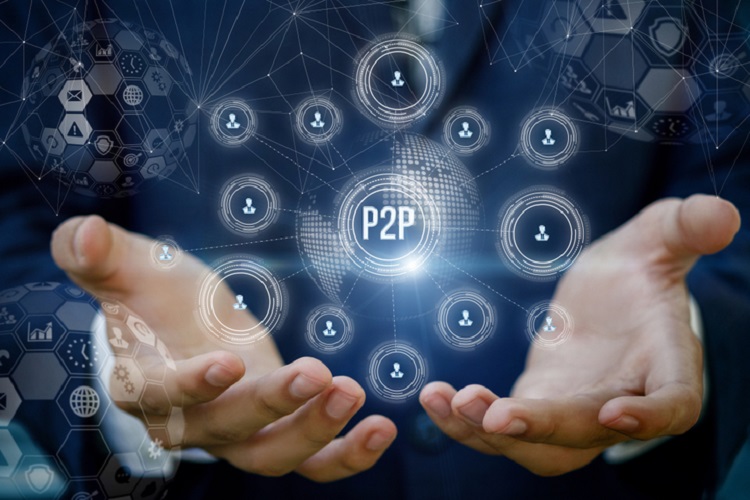 9 Oct
2020
Peer to peer lending can be defined as the practice of exchanging loans between individuals without any involvement of financial organizations. The main intent of the practice lies in lifting up the returns for the lenders and curtailing down the rate of interest for the borrowers.
In the last decade, as a fairly new form of alternate finance, peer to peer lending has now come out as an excellent concept to be familiar with. Offering an array of benefits over other borrowing practices such as malleable terms, economical interest rates, and expedient online application method, P2P loans have now become quite popular indeed.
Moreover, the process of online application for a P2P loan is much faster and convenient. P2P platforms come with every potential to prove to be beneficial for both the investors and the borrowers. As the process is completely online, the entire course becomes quick and supple. Most of such platforms have a waiting slant of investors to offer loans to insolvents which, when amalgamated with a programmed matching process, ensures a quick turnaround time- at times, as little as just a few hours.
At the same time, getting an early quote will not act on the credit score of individuals. People who are intent to obtain a personal loan through peer to peer lending are eligible for quotes that would hardly affect their credit score. This would not only dole out a better idea of the rate they will be promised, but would also offer affordability of any subsequent loan.
Once inquired about a debenture, the reliable P2P platforms are most likely to conduct a soft search on the individual's credit history, which will not turn up in future searches by other sources. This, in turn, enables one to get the information they need without their credit score being taken hold of for imminent finance applications.
With peer-to-peer lending on board, borrowers become able to get through loans with significantly lower prime rates than they could ever acquire from banks or any other enterprise. This way, borrowers can be provided with the required amount directly from the investors and the fact that the process doesn't involve the typical overheads has allowed both the parties to reap huge benefits in terms of favorable rates. So, individuals in the lookout for a promising alternative to traditional banking approaches have found P2P platforms a suitable option indeed. It has also paved the way for a bracing marketplace for consumers.
According to Allied Market Research, the global peer to peer lending market is expected to grow at a significant CAGR from 2020 to 2027. Reduced operating outlays and lower rung market risks for the investors & creditors are the prime factors fuelling the market growth in more than one way. At the same time, with more and more financial organizations embracing digitization to incorporate more lucidity and transparency over conventional banking systems, the global market is anticipated to mount up even more.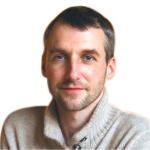 Alex Hillsberg
Chief editor of review team at FinancesOnline
Chief editor of review team at FinancesOnline Alex Hillsberg is an expert in the area of B2B and SaaS related products. He has worked for several B2B startups in the past and gathered a lot of first hand knowledge about the industry during that time.
Avenue: Entire Library membership of Allied Market Research Reports at your disposal
Avenue is an innovative subscription-based online report database.
Avail an online access to the entire library of syndicated reports on more than 2,000 niche industries and company profiles on more than 12,000 firms across 11 domains.
A cost-effective model tailored for entrepreneurs, investors, and students & researchers at universities.
Request customizations, suggest new reports, and avail analyst support as per your requirements.
Get an access to the library of reports at any time from any device and anywhere.
Related Post