Precision and Innovation: Exploring the Evolution of 3D Printing in Diverse Industries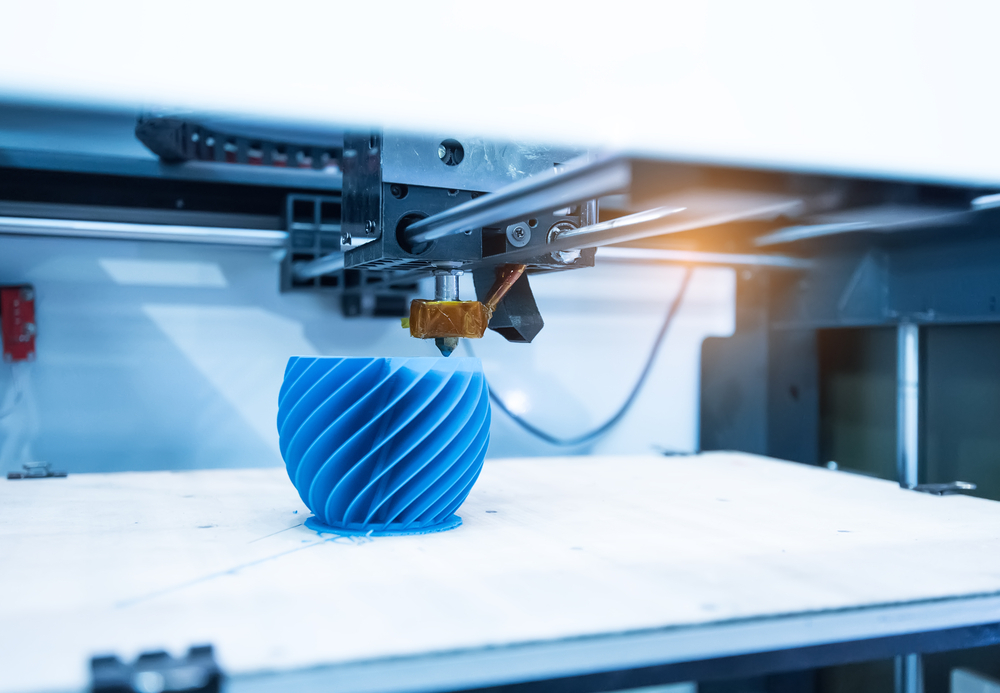 22 May
2023
3D printing has become increasingly popular in recent years due to its versatility and relative affordability. It has opened new opportunities in a variety of industries, including engineering, defense, architecture, fashion, and healthcare. Complex objects can now be produced with incredible detail and precision using 3D printing, which was challenging or impossible using conventional manufacturing techniques. Furthermore, 3D printing makes prototyping and testing more efficient, which makes it an important tool for research and development.   
According to a recent report by Allied Market Research, the global 3D printing market is estimated to witness a noteworthy CAGR from 2021 to 2030.  
3D Printing, the Latest Technology 
3D printing is a technology that allows the creation of three-dimensional objects by printing successive layers of material. It is also known as additive manufacturing, in contrast to traditional reductive manufacturing. The market for 3D printing has been growing rapidly, with applications ranging from prototyping and product design to medical implants, aerospace components, and even food. The market is expected to continue growing as technology becomes more innovative, affordable, and easier to use.   
One of the recent technological advancements in 3D printing is the development of metal 3D printing. This technology allows for the creation of complex metal parts that would be difficult to produce using traditional manufacturing methods. Additionally, there have been advancements in 3D printing for bioprinting, which involves the use of living cells to produce human tissue and even entire organs. This has the potential to revolutionize medicine and improve patient outcomes.   
Another advancement is the use of multi-material 3D printing, which allows for the creation of objects using multiple materials or even multiple colors in a single print. This technology is particularly useful for creating prototypes and models that closely resemble the final product. Furthermore, there has been a significant improvement in the speed and efficiency of 3D printing technology, which has enabled its use in large-scale manufacturing. This has the potential to transform the way products are manufactured, reducing waste and speeding up the production process.   
Selective Laser Sintering (SLS) Technology Expected to Dominate the 3D Printing Market 
The 3D printing market is classified into the following categories based on technology: FDM, binder jetting, SLA, DMLS/SLM, SLS, CLIP/CDLP, DLP, polyjet, EBM, multijet fusion, SDL, and LOM. Among these, selective laser sintering (SLS) has been determined to be the most preferred technology, owing to its various benefits over other technologies. A replacement for the photosensitive resin used in stereolithography in SLS is 12-powder nylon. Companies and research organizations from all over the world have been identified as using this product and technology to address issues like the resin's brittleness when exposed to sunlight. SLS has also proven to be economical and material-friendly due to the lack of specialized post-printing support infrastructure. Moreover, SLS offers improved durability and can produce both working components and prototypes.  
Additionally, SLS has several uses in the aerospace, healthcare, defense, and automotive industries. As more nations prepare to launch satellites, the demand for SLS printing is estimated to rise as space exploration undergoes a paradigm shift.  
SLS is also being utilized much more in electric and sports cars. The IEA estimates that the number of electric car sales worldwide had reached 7 million in 2022 and 80% by 2050. Leading automakers are using SLS 3D printing technology more frequently in electric vehicles, which is expected to increase demand and propel the growth of the 3D printing industry all over the world.   
Overall, the 3D printing market has immense potential for growth and innovation, and we can expect to see many exciting new developments in the coming years.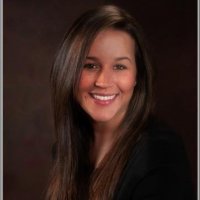 Jessica Hamelburg
PR & Marketing Professional at EquipNet, Inc.
Jessica Hamelburg is a content marketing coordinator and social media manager for a global industrial asset management company, EquipNet, Inc. Jessica holds a Bachelor's Degree in Communications and Public Relations from Suffolk University and offers many years of experience in various forms of writing. Some of her favorite hobbies include exploring new music, creative writing and spending time with her dogs.
PREVIOUS POST
"What's in STORE for Real Time Locating Systems?"
NEXT POST
Robotics and Automation Actuators Industry: Explore the Variety of Applications
Avenue: Entire Library membership of Allied Market Research Reports at your disposal
Avenue is an innovative subscription-based online report database.
Avail an online access to the entire library of syndicated reports on more than 2,000 niche industries and company profiles on more than 12,000 firms across 11 domains.
A cost-effective model tailored for entrepreneurs, investors, and students & researchers at universities.
Request customizations, suggest new reports, and avail analyst support as per your requirements.
Get an access to the library of reports at any time from any device and anywhere.
Related Post