Relentless Competition To Turn Up The Heat: Major Corporations Investing Big Bucks To Provide Satellite Services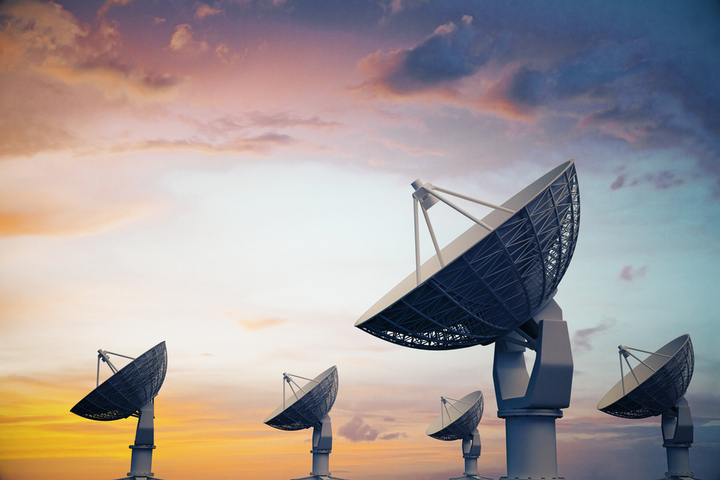 8 Jan
2020
According to Allied Market Research, the global satellite services market is expected to garner $144.5 billion by 2026, registering a CAGR of 2.2% from 2019 to 2026. The increasing demand for high-resolution imaging services and high demand for managed network services would propel the market growth.
While companies such as SpaceX and OneWeb are going toe-to-toe with each other, other companies such as Apple are secretly working on developing new ways to transmit data across various devices. For this purpose, companies must invest in satellite services. In fact, back in 2015, Apple had obtained a patent about satellite connectivity that covered new mounting structures for test antennas in the figure of multiple rings.
Increase in investment from the market players
Apart from these major companies, several other enterprises and even startups are investing big bucks in satellite services. For instance, Talia Limited, a UK-based communication solutions provider recently announced the completion of beta testing of its novel satellite services, Ka-band High Throughput Satellites (HTS) in African countries.
According to the press release, the company is expected to join other market players that are leading Africa's digital revolution. Moreover, Talia declared that the company signed up three local resellers to offer faster and more reliable Ka-band services to the diverse consumer base across the country while completing the beta testing.
While Africa may get its faster network, two companies are working together to offer satellite service to Brazil. The global leader in broadband satellite networks and services, Hughes Network Systems and Al Yah Satellite Communications Company (Yahsat), another prominent leader in global satellite company got together to promote connectivity in Brazil.
This new venture is expected to combine years of experience of Hughes in delivering satellite networks and services in Brazil with Yahsat's foothold in the region. Additionally, Hughes would deploy JUPITER system ground network technology to offer high-efficiency services over Yahsat satellite across the country, optimizing the throughput and performance.
SpaceX is not far behind
In the race of providing the best satellite services, SpaceX is not far behind. This month, the company launched a communication satellite that will be used to offer mobile and broadband services with the speed of up to 100 Mbps in the APAC region. As per the company, the satellite has two payloads called Kacific1 and JCSAT-18. The Kacific's portion of the payload is expected to offer broadband services via the projection of 56 Ka-band high-throughput spot beams to around 25 countries.
There is no doubt that the communication and information market is competitive. The new launch of satellites and partnerships point toward one outcome: market players are trying to cope with the increasing demand for the fastest broadband speeds and advance technologies such as artificial intelligence and autonomous vehicles. However, time only will tell the future of satellite services.
References:
africanews.space
prnewswire.com
zdnet.com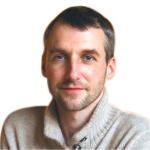 Alex Hillsberg
Chief editor of review team at FinancesOnline
Chief editor of review team at FinancesOnline Alex Hillsberg is an expert in the area of B2B and SaaS related products. He has worked for several B2B startups in the past and gathered a lot of first hand knowledge about the industry during that time.
PREVIOUS POST
Modern Vetronics Market to Replace Obsolete and Old-school Vetronics
NEXT POST
Explore the Ways How Space Technology Serves Our Mother Earth
Related Post