The Remittance Space of Asia-Pacific Region Has Evolved with Technology – Explore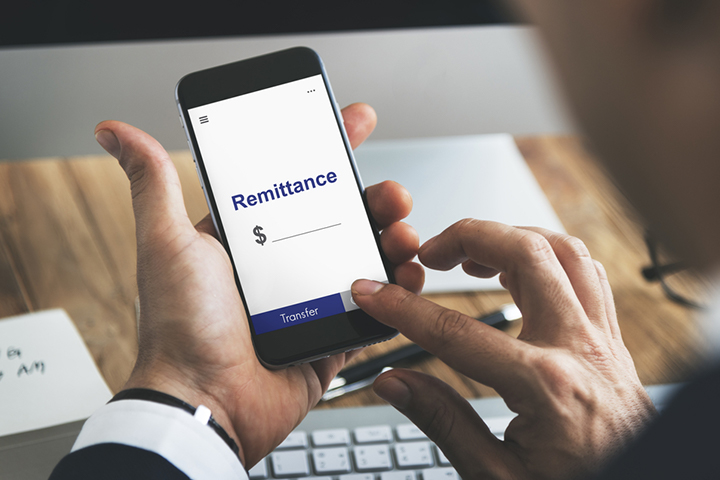 19 Dec
2022
The term ā€˜remittanceā€™ is originated from the word ā€œremitā€ which means ā€œto send backā€. Hence, digital remittance can be defined as a monetary lifeline that involves the process of money transfer by migrant workers to their native countries by using digital transfer networks such as digital wallets, easy-to-use mobile applications, and others. The money sent by workers are from their private savings that are spent in the home country for food, housing, clothing, education, healthcare, and other expenditures.
The word ā€œremittanceā€ now-a-days has become a common household term. This facility has been one of the key advantages for most families of developing nations indeed. It is because of the growing trend of foreign migration that we see most of the working age group belong from the emerging economies. These migrant workers face the need to send across money back home to their families to sustain their livelihood and enhance their living standard.
Not only this, but also remittance facility plays an essential role in economic growth and development of the country. It has a major contribution in ending poverty and hunger, and promoting good health and quality education. It must be noted that inflation leading a surge in goods and services do have an impact on the amounts of remittances being sent home.
Mobile phones and internet technology has been the game changers for remittances, as it has eliminated the requirement for expensive bricks-and-mortar branches. It provides high levels of monitoring capabilities and is way cheaper than transfers through traditional transfer operators.
According to a report published by Allied Market Research, the Asia-Pacific digital remittance market size is anticipated to reach $269.8 billion with a considerable CAGR from 2019 to 2026. Majority of the developing countries that belong in the Asia-Pacific region rely on remittances for at least 4% of their GDP. In 2021, India and China were among the top five largest countries to collect the most remittances. As per the World Bank, India received an inward remittance corridor worth $87 billion in 2021.
Moreover, remittances are an important factor in the global economy and help augment growth both at home and abroad. Remittances can be costly to send, but significant partnerships & collaborations among public & private sector stakeholders have paved the way in reduction of the cost of remittance transfers. Digital remittance banks, fintechs, and telecom companies are also adopting several strategies with an aim to offer financial services for migrants and their families.
With this drift on board, the demand for remittance services looks likely to remain steady over the coming year. With the emergence of new payments technologies, the use of digital payment tools is expected to skyrocket and the growth of the Asia-Pacific digital remittance market is anticipated to increase to a great extent.Ā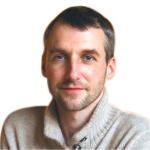 Alex Hillsberg
Chief editor of review team at FinancesOnline
Chief editor of review team at FinancesOnline Alex Hillsberg is an expert in the area of B2B and SaaS related products. He has worked for several B2B startups in the past and gathered a lot of first hand knowledge about the industry during that time.
Avenue: Entire Library membership of Allied Market Research Reports at your disposal
Avenue is an innovative subscription-based online report database.
Avail an online access to the entire library of syndicated reports on more than 2,000 niche industries and company profiles on more than 12,000 firms across 11 domains.
A cost-effective model tailored for entrepreneurs, investors, and students & researchers at universities.
Request customizations, suggest new reports, and avail analyst support as per your requirements.
Get an access to the library of reports at any time from any device and anywhere.
Related Post