Change In Consumerism And Need For Sustainability Bring Opportunities In The Commodity Plastics Business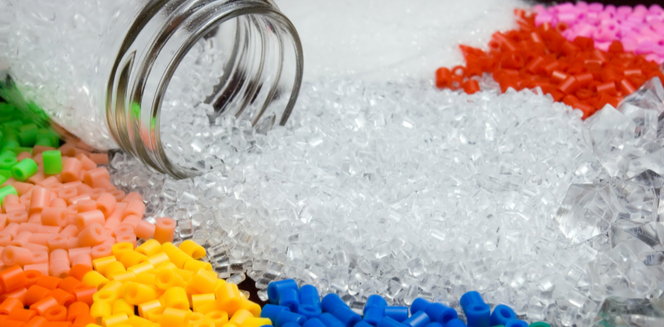 24 Nov
2021
Commodity plastic is one of the most trending materials in the global market thanks to the growing use of plastics in the packaging sector and other end-use industries including electronics and pharmaceuticals. The increase in disposable income of people and the rise in the use of lightweight electric vehicles and materials motivate market players to rely on the use of commodity plastics. A surge in metal prices is also adds to the demand for commodity plastics as businesses are inclined to reduce the production cost and offer efficient and pocket-friendly goods to the users. However, along with these factors, there are a few trends that are expected to propel the global commodity plastics market.
Eco-friendly and recycled commodity plastics:
Plastic is used widely across the globe for multiple purposes such as packaging, containers, and coating. It is massively used in the food & beverage sector as containers of beverages. Hence, efforts have been made by big market names such as Pepsi to make its business process eco-friendly and sustainable. As a result, Novatex Limited and PepsiCo have recently signed a Memorandum of Understanding (MoU) to perform trials on recycled plastic bottles and check their commercial viability. So far, PepsiCo and Novatex Limited have collected and recycled 5,000 tons of plastic.
While food & beverage companies are at the forefront of making sustainable business choices that will affect the commodity plastics market, Software development giant Microsoft is not behind. The company has recently launched its Ocean Plastic Mouse. The exterior of the mouse is 20% recycled ocean plastic. The product is developed in collaboration with SABIC, a leading chemical company.
As market leaders across the sector have focused on recycling plastic material, commodity plastics market players are motivated to come up with new ideas and become eco-friendly too.
The global commodity plastics market is undoubtedly one of the most crucial sectors of the economy that caters to the business needs of many markets. A research published by Siluria Technologies from San Francisco strives to develop a low-emissions solution that can create the world's most widely used commodity chemical in plastics.
The company works to create catalysts that can effectively convert natural gas into ethylene, a core ingredient of plastics. The company performed the conversion at a lower temperature without wasting a huge amount of fossil fuels and causing fewer greenhouse gases during the process.
Such innovations are expected to boost market growth. As per the market research report published by Allied Market Research, the global commodity plastics market is expected to reach $858.4 billion by 2030, manifesting a CAGR of 6.3% from 2021 to 2030.
Commodity plastics are used widely and the sector players are all set to innovate and offer the better products to the consumers. The above-mentioned trends and updates shed some light on the present market picture in order to offer a clearer idea of the future of the market.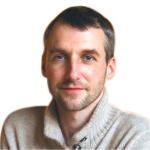 Alex Hillsberg
Chief editor of review team at FinancesOnline
Chief editor of review team at FinancesOnline Alex Hillsberg is an expert in the area of B2B and SaaS related products. He has worked for several B2B startups in the past and gathered a lot of first hand knowledge about the industry during that time.
PREVIOUS POST
Bio Succinic Acid: Unleasing Growth for Future
NEXT POST
Various Forms of Mosquito Repellent Paints – Explore the Production Process
Avenue: Entire Library membership of Allied Market Research Reports at your disposal
Avenue is an innovative subscription-based online report database.
Avail an online access to the entire library of syndicated reports on more than 2,000 niche industries and company profiles on more than 12,000 firms across 11 domains.
A cost-effective model tailored for entrepreneurs, investors, and students & researchers at universities.
Request customizations, suggest new reports, and avail analyst support as per your requirements.
Get an access to the library of reports at any time from any device and anywhere.
Related Post