Demand For Satellite Bus For Earth Observation To Gain New Heights In The Coming Years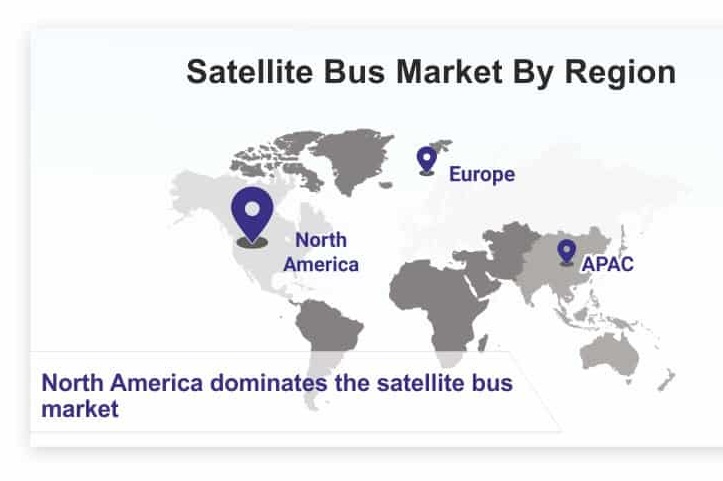 24 Nov
2021
We are entering the next era of communication and the major companies in the industry are focused on developing low-earth-orbit constellations. To improve personal connectivity, several companies are keen on launching new satellites, making the satellite bus market the fastest-growing industry across the world.
According to Allied Market Research, the global satellite bus market is expected to show significant growth in the coming years. The rise in the number of satellites launches, migration of satellites to geostationary orbits, and surge in the number of space exploration missions drive the market growth.
Overall satellite communication is becoming more and more dynamic, and companies aim to explore the use of orbiters that can be easily replaced or upgraded. As a result, the number of low-earth-orbit satellite launches has increased significantly. While several countries have been improving the technology of satellite bus to cope with the rise in frequency of satellite launches, some are focusing on improving the existing technology of satellite bus.
Focus on mini, micro, and nanosatellites
Indian Space Research Organization (ISRO) has launched eight nanosatellites that were developed by several universities across the world and has brought the use of nanosatellites back into the focus. These launched satellites will be used for communication, earth observation, and forest fire detection applications. The use of nanosatellites resulted in smaller and lightweight spacecraft, which is the most desirable aspect while launching a satellite bus. Smaller satellites cost less and involve less total mission costs.
Launch of novel satellite buses
Israel Aerospace Industries (IAI) recently announced the development of satellite bus for small geostationary orbit communications that could offer low-cost spacecraft with improved payload to customers that do not demand a larger satellite.
IAI declared that Mini Communications Satellite (MCS) design will help build spacecraft with the weight of 600-700 kilograms and will cost less than $100 million, which includes launch as a rideshare payload. The company aims to target smaller operators that have specific needs and for which satellites are too big and expensive. As not all customers need GEO satellites, the company aims to help only the targeted customers.
Similarly, NanoAvionics, an advanced satellite bus manufacturer has launched satellite buses with larger microsat bus sizes to capture a large portion of the smallsat market. According to the company, 12U and 16U nanosatellites are its most popular offerings and the company now aims to add larger buses to keep up with the demand. Today's customers seek satellite buses to host larger instruments for earth observation and telecom use cases that add weight to satellite bus. With this launch, the company aims to meet customer demand more effectively.
Satellite bus technology has advanced since its inception and now it is capable of performing a variety of earth observation missions. However, the issue of heavy payloads that demand extra power and generate additional vibrations is yet to be resolved. However, the focus toward developing nanosatellites to be accommodated in small satellite buses would open new opportunities in the market.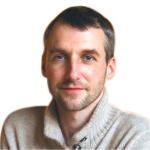 Alex Hillsberg
Chief editor of review team at FinancesOnline
Chief editor of review team at FinancesOnline Alex Hillsberg is an expert in the area of B2B and SaaS related products. He has worked for several B2B startups in the past and gathered a lot of first hand knowledge about the industry during that time.
PREVIOUS POST
Modern Vetronics Market to Replace Obsolete and Old-school Vetronics
NEXT POST
What Is Hydrogen Aircraft, How Hydrogen Is Used As Fuel And What Are Future Opportunities
Avenue: Entire Library membership of Allied Market Research Reports at your disposal
Avenue is an innovative subscription-based online report database.
Avail an online access to the entire library of syndicated reports on more than 2,000 niche industries and company profiles on more than 12,000 firms across 11 domains.
A cost-effective model tailored for entrepreneurs, investors, and students & researchers at universities.
Request customizations, suggest new reports, and avail analyst support as per your requirements.
Get an access to the library of reports at any time from any device and anywhere.
Related Post