Emerging Trends in the Digital Holography Industry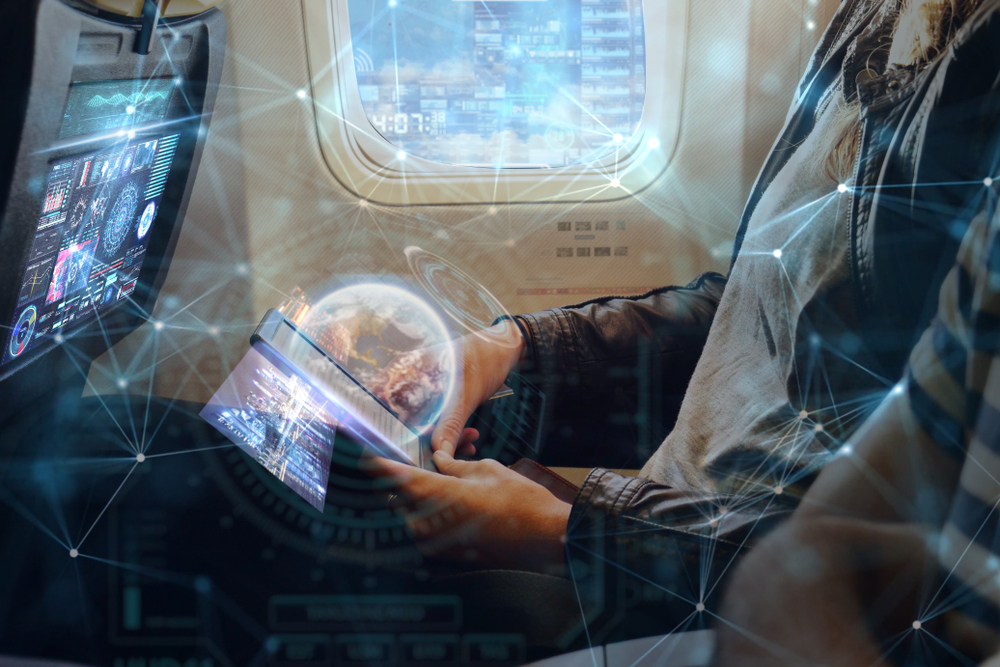 25 Apr
2023
Digital holography is an advanced imaging technique that uses lasers and recording devices to record and recreate three-dimensional images of objects. It creates a hologram by recording the interference pattern between a reference beam and an object beam, which is then processed and reconstructed digitally. This hologram can be viewed and manipulated in real-time, which makes it an effective tool for medical imaging, scientific research and even entertainment. Digital holography is rapidly advancing many fields of study and opening new possibilities for the future due to its ability to capture detailed information about an object's shape, texture, and optical properties.  
According to a recent report published by Allied Market Research, the global digital holography market would portray the fastest CAGR throughout the forecast timeframe. The growth of the global digital holography market is attributed to various factors, including an increase in demand for holographic displays for applications in the healthcare sector like X-ray and endoscopy and a surge in the use of holographic displays for events and advertising. The digital holography market is a rapidly expanding industry that is transforming the way people interact with technology. There has been a surge of interest in digital holography in recent years, as more and more companies recognize its potential to transform their businesses.   
The advancement of holographic displays is one of the most exciting recent trends in the digital holography market. For instance, a leading global Hologram AR technology supplier, WiMi Hologram Cloud Inc., declared the development of the WiMi digital holographic microscope as a solution to the problems of conjugate image interference, zero-order image, and difficulties in phase information acquisition. The system employs coherent optical imaging theory in conjunction with digital holography and will be used to detect the 3D surface shape of nano/micro components. It also produces real-time and high-resolution 3D images. Interference of an object's light with the reference light produces the holographic image which is then captured by a holographic camera and transferred to a computer for real-time digital reformation. In this method, a hologram is recorded and reconstructed in a short time period.   
As discussed above, the increasing use of digital holography in the healthcare sector is one of the key factors propelling the market. Healthcare professionals are using the technique to perform virtual minute colonoscopies, which is positively impacting the global market. One of the emerging trends in the digital holography market is the use of digital holography in medical imaging. Researchers are investigating how holographic imaging can be used to create more accurate and detailed 3D images of organs and tissues, potentially improving the diagnosis and treatment of a wide range of medical conditions. Furthermore, the growing demand for digital holography in biomedical research to offer 3D holograms of cells and organs is another significant driving factor. This technique is also being used in the financial sector to safeguard the perimeters of insurance companies, investment firms, and banks, as it provides the convenience of accountability, distribution, monitoring and so on.  
In conclusion, the digital holography market is expanding rapidly and is expected to reach an even higher level in the upcoming years.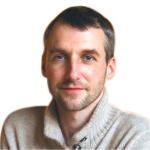 Alex Hillsberg
Chief editor of review team at FinancesOnline
Chief editor of review team at FinancesOnline Alex Hillsberg is an expert in the area of B2B and SaaS related products. He has worked for several B2B startups in the past and gathered a lot of first hand knowledge about the industry during that time.
PREVIOUS POST
"What's in STORE for Real Time Locating Systems?"
NEXT POST
Milking Robots: Recent Developments and Technological Advancement
Avenue: Entire Library membership of Allied Market Research Reports at your disposal
Avenue is an innovative subscription-based online report database.
Avail an online access to the entire library of syndicated reports on more than 2,000 niche industries and company profiles on more than 12,000 firms across 11 domains.
A cost-effective model tailored for entrepreneurs, investors, and students & researchers at universities.
Request customizations, suggest new reports, and avail analyst support as per your requirements.
Get an access to the library of reports at any time from any device and anywhere.
Related Post