Healthcare Finance Solutions: Redefining the Pulse of Healthcare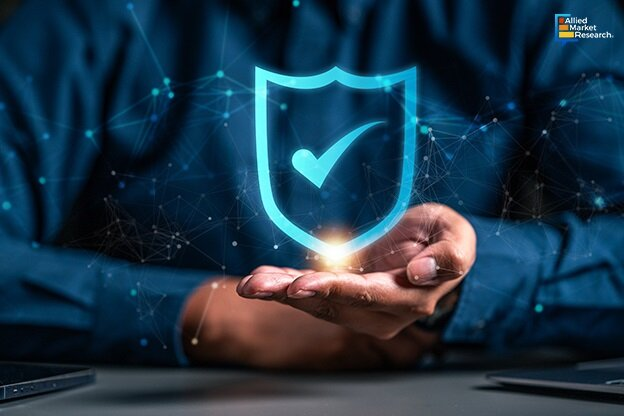 11 Nov
2023
Nowadays, a good healthcare infrastructure has become one of the most essential needs among individuals. The incorporation of cutting-edge technologies in the medical field has brought forth advanced diagnostic machinery and equipment, which usually come with high costs. In an urgent situation, getting such equipment can be challenging for healthcare institutions as they need to arrange heavy funds. Here comes the role of healthcare finance through which clinics and hospitals can attain easy fund-sourcing options. This article includes various elements driving the healthcare finance solutions market such as new product launches by prominent market players.
How these solutions have been beneficial to healthcare organizations:
People, these days, are not only looking for good healthcare professionals but also the ease of availing financial services at healthcare institutions. A healthcare finance team can oversee facility operations, accounting, information technology, and personnel, improving patient care and minimizing the costs of medical services. They can also streamline the revenue cycle of the institutions, including patient registration to claims processing. Furthermore, these finance solutions providers can also automate billing and payment processing, minimize errors, and promote cash flow.
Additionally, integrating advanced analytics into finance solutions enables healthcare providers to make data-driven decisions. This advancement can allow healthcare professionals to derive information from financial data based on which they can identify the areas for improvement, support strategic planning, and make prior resource allocations to avoid any risks. Moreover, healthcare finance solutions can also assist in navigating the intricate web of regulatory requirements. These solutions can automate compliance checks and monitoring that can mitigate organizations' financial risks and avoid costly penalties.
On the other hand, as the healthcare sector is dynamic, these solutions can provide the ability needed to adapt to varying market demands. This can further allow healthcare institutions to properly respond to the evolving reimbursement models, policy changes, and transferring patient demographics. In addition, these finance-based solutions enable healthcare organizations to identify opportunities for strategic investments, supporting them for long-term sustainability and growth.
The healthcare finance solutions market is experiencing significant growth due to the increasing demand for managing complex financial measures among the aging population. Based on equipment type, the decontamination equipment segment is predicted to generate a revenue of $42.82 billion over the analysis period from 2022 to 2032. Country-wise, India is expected to lead the trail by rising at a striking CAGR of 16.2% over the estimated timeframe.
Product launches in the market:
To respond to the growing need for technology-enabled solutions in the healthcare sector for greater efficiency and accuracy, several leading companies have come up with innovative product launches. A notable instance is the launch of the Omega Digital Platform, by Omega Healthcare, a leading provider of revenue cycle management and analytics solutions in the healthcare industry. This platform would help healthcare institutions to reduce administrative burdens by improving financial performance.
Another instance is the launch of the IntelliHealth module by Conduent Incorporated, a prominent technology-led business process solutions company. This module would provide an end-to-end solution for pharma organizations to enhance their access to healthcare professionals for driving their sales and marketing. This would act as a robust platform for pharma organizations to manage costs, reduce risk, and attain competitive advantages.
To sum up, the emergence of telehealth and remote monitoring solutions in the healthcare sector has increased the demand for advanced healthcare finance solutions so as to maintain revenue collection and avoid billing errors. Further, the rising emphasis on value-based care models will trigger the adoption of innovative financial solutions across the industry.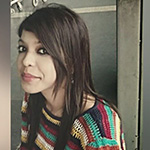 Koyel Ghosh
Author's Bio- Koyel Ghosh is a blogger with a strong passion and enjoys writing in miscellaneous domains, as she believes it lets her explore a wide variety of niches. She has an innate interest in creativity and enjoys experimenting with different writing styles. A writer who never stops imagining, she has been serving the corporate industry for the last five years.
PREVIOUS POST
Smart ATMs Pushing the growth of global ATM Market
NEXT POST
Insurance Advertising for Building Consumer Trust
Avenue: Entire Library membership of Allied Market Research Reports at your disposal
Avenue is an innovative subscription-based online report database.
Avail an online access to the entire library of syndicated reports on more than 2,000 niche industries and company profiles on more than 12,000 firms across 11 domains.
A cost-effective model tailored for entrepreneurs, investors, and students & researchers at universities.
Request customizations, suggest new reports, and avail analyst support as per your requirements.
Get an access to the library of reports at any time from any device and anywhere.
Related Post