Major Types Of Protective Clothings And Their Importance In The Today's World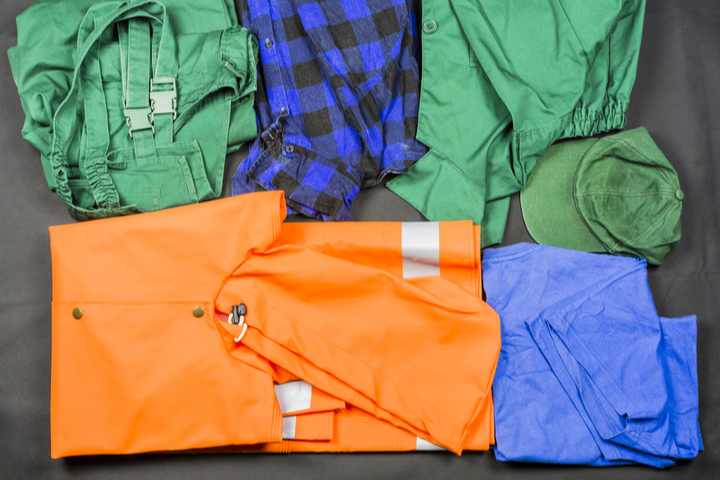 21 Jun
2022
Protective clothing offers safety to users from hazardous environmental conditions. Manufacturing industries, medical R&D centers, healthcare services, oil and chemical sectors rely on protective clothing. Furthermore, the recent pandemic increased the demand for protective clothing such as PPE kits to protect healthcare workers from infection.
The protective clothing market is anticipated to prosper in the coming future due to an increase in concerns toward the safety of workers around various sectors. Since the Covid-19 outbreak, the protective clothing market has witnessed a significant growth. The demand for protective clothing from the medical sector and rise in R&D activities conducted for vaccine development has fuelled the market growth.According to Allied Market Research, the global protective clothing market is expected to reach $12.0 billion by 2027, manifesting a CAGR of 6.0% from 2020 to 2027. Here is the information about the prime types of protective clothings and where they are primarily used.
Disposable clothing is used to protect workers from hazardous surroundings, especially when the reusable forms of PPE are either inconvenient or expose the wearer to further risks. However, if the disposable clothing comes in contact with substances such as asbestos, it will no longer be considered PPE as the clothing will be hazardous itself.
Chemical resistant clothing:
Chemical resistant clothing is very useful in industries where workers or researchers have to deal with hazardous chemical substances and physical agents. Apart from respirators and rubber gloves, users might need to wear protective apparel to curb harmful exposure.
The American Conference of Governmental Industrial Hygienists (ACGIH) has created guidelines regarding threshold values and biological exposure indexes. There are standards in place for Safety Data Sheets. These sheets specifically refer to PPE that are suitable apparel for users that come in contect with harsh chemicals.
Flame Resistant Clothing:
Flame-resistant clothing protects users from risks while working with open flames or high temperatures environments, including flash fires, molten metal splashes, and welding.
Flame resistance type of protective clothing is made of several layers including aluminized coating, a chemical impregnated cloth that is used against fire, and natural fibers such as leather, cotton, and wool. If the protective fabrics are chemically treated, they help in resisting flames and they are lightweight. This enables firefighters or users to work around fire.
The selection of flame-resistant protective clothing depends on the work environment, fluctuations in work area tempresture, and the melting point of the fabric used in the clothing.
· Clean Room Clothing:
A clean room is a place where all sources of contamination are controlled such as surgical or operating rooms. Such rooms must maintain a sterile atmosphere and hence the clothing must be able to curb the introduction of airborne particulates.Such clothing is actively used in pharmaceutical, medical, electronic, and space aeronautical sectors.
Protective clothing market is anticipated to prosper in the coming future considering the growth of R&D activities across different markets, increase in awareness regarding consumer safety, and improved worker protection laws.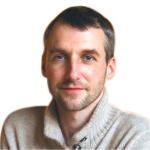 Alex Hillsberg
Chief editor of review team at FinancesOnline
Chief editor of review team at FinancesOnline Alex Hillsberg is an expert in the area of B2B and SaaS related products. He has worked for several B2B startups in the past and gathered a lot of first hand knowledge about the industry during that time.
PREVIOUS POST
Bio Succinic Acid: Unleasing Growth for Future
NEXT POST
Extruded Plastics Impressive Applications of Extruded Plastics in Various Industries
Avenue: Entire Library membership of Allied Market Research Reports at your disposal
Avenue is an innovative subscription-based online report database.
Avail an online access to the entire library of syndicated reports on more than 2,000 niche industries and company profiles on more than 12,000 firms across 11 domains.
A cost-effective model tailored for entrepreneurs, investors, and students & researchers at universities.
Request customizations, suggest new reports, and avail analyst support as per your requirements.
Get an access to the library of reports at any time from any device and anywhere.
Related Post