Millimeter Wave Radar Technology Has Now Come to the Fore- Explore Why?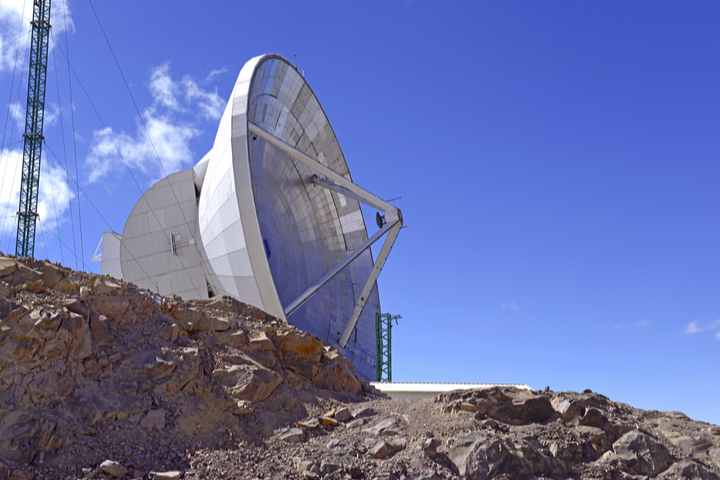 27 Nov
2019
Benefits such as high longitudinal resolution, extensive BW, and proper weight & size of mmwave kits have made the technology suitable for an array of operations. Yes, we are talking about millimeter wave technology! Nowadays, the use of millimeter wave radar has increased like never before. And, this post is going to unravel the reasons.
By sending mmwave frequency to detect any unwanted object, the radar plays an important role in helping prevent accidents while driving. Based on choice of operation, mmwave radars can be classified into three types and they include ultra-short range, short range and mid-range mmwave radars. Right from self-parking and blind spot recognition to crash evasion and parking assistance, it can be used in a range of different applications. High-end advancement in science has made the technology available as discrete standalone unit or pre-installed element in vehicles. However, the use of the technology is not really limited to automotive industry only. It's widely used in radio astronomy as well.
The specific benefits of millimeter wave radar technology are as follows-
When installed in a vehicle, it offers perfect distance measurements of any possible obstacles laden nearby.
The electronic system of millimeter wave radar sends cautionary messages before any possible hits or smash-ups, thereby ensuring a high set of precaution.
The fact that it is pretty compact and precise in size helps the system not to occupy unnecessary space. This has instigated people to espouse mmwave radar in several applications and serve their restive purposes.
Last but not the least; the antenna sizes tend to be very small and thus, even a large number of antennas can be packed in a hassle-free way. This way, it paves the way for enhancement in capacity.
According to Allied Market Research, the global millimeter wave technology market is expected to grow at a significant CAGR from 2019–2026. Rise in testing of 5G technology across the world, increase in demand for smart tools & gadgets, and surge in use of millimeter wave technology-based scanner systems in airports propel the growth of the market. On the other hand, adversative and hostile impact of the technology on the environment obstruct the growth to certain extent. However, upsurge in use of this applied science in defense and military sector is expected to pave the way for a number of opportunities in the industry.
In a nutshell, millimeter wave, as a kind of radiation technology, is used in a number of products including medical contraptions, vehicles, mobile phones and others to make sure the wireless broadband communications are conducted at a higher speed. Also, it doles out signal that lines up from 30GHz to 300GHz with a wavelength between 1 and 10mm, and this is the reason why it's known have extremely high frequency. Simultaneously, millimeter wave technology happens to provide security for communication programs as well. To sum up, the global millimeter wave technology market is growing pretty rapidly and is expected to boom yet more in the next few years.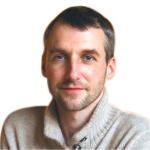 Alex Hillsberg
Chief editor of review team at FinancesOnline
Chief editor of review team at FinancesOnline Alex Hillsberg is an expert in the area of B2B and SaaS related products. He has worked for several B2B startups in the past and gathered a lot of first hand knowledge about the industry during that time.
PREVIOUS POST
"What's in STORE for Real Time Locating Systems?"
NEXT POST
Advantages of Involving Interactive Displays in Your Business
Related Post