Must-Know Things About Beacon Technology to Boost Your Revenue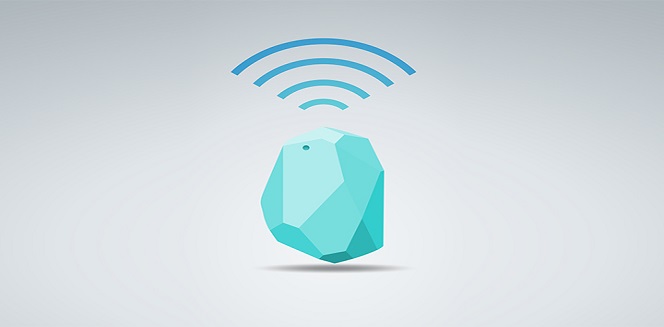 10 Jun
2019
If you are involved in marketing or run your own business, you must have heard the perks of using beacon technology. Since its birth, beacon technology has come a long way and now regarded as one of the most promising technologies for the coming years. According to Allied Market Research, the global beacon market is projected to reach $14.84 billion by 2024, registering a CAGR of 61.5% from 2018 to 2024. Thus, it's safe to say that the investors who are planning to invest in the beacon technology, would get some decent returns over the next few years. However, if you're unaware of this emerging technology, here you'll get to know about it and its benefits for your business strategy.
What is beacon technology?
Beacons are compact, wireless transmitters that use low-energy Bluetooth technology to transmit signals to the nearby devices. They are the most recent development in location technology and proximity marketing. In layman's terms, the device connects and send information to nearby smart devices to make location-based searching and interaction easier and more precise.  
Benefits of beacon technology
Beacon technology is now known as the unstoppable force in proximity marketing. The tech has tons of applications and unlimited potential. Since its introduction, beacon technology has opened new doors in marketing, especially in the retail industry, and now when the technology is quite matured, it has offered lucrative opportunities in other sectors too.
If you sink your Google Ads account with a beacon, you'll get complete access of your searcher's offline activity and you can track in-store visits. This implies that when you serve Google search ads, you attribute a number of online users that walk into your shop. There goes a huge pile of money to understand a customer's offline attribution, which beacon technology offers seamlessly. The beacon technology helps you to under how effective your digital ads are at luring customers and revenue to your shop.
The beacon technology initially gained attention due to its ability of out-of-store marketing. Although this type of marketing has not taken off as expected, it holds huge potential for the right businesses and marketers who are willing to spend some money. Any vital information that you want to convey to your loyal and potential customers can be directly transmitted to any kind of smart device that is in the range of your beacon. Moreover, you can give alerts to your customers regarding ongoing loyalty programs and discounts. For your frequent users, you can push individual product discounts to gain more revenue using an in-store beacon.
The most obvious benefit that a beacon offers is positional accuracy. With the beacon's accuracy, you can collect more useful and trustworthy information regarding how and where your customers are moving throughout your shops. You can analyze this data to adapt to the customer's demands and improve your product listings and even in-store layout. For instance, if you observe that your customers are spending most of their time browsing the homeware section, you can shift that area at front or expand that particular section. This way, you can help refine your customer journey and give a boost to your bottom line.
In short, beacon technology is here for you to understand your customer base with complimentary other innovative marketing strategies. With the user-focused proximity marketing, the technology offers several promising opportunities in the future and for which we must be ready for.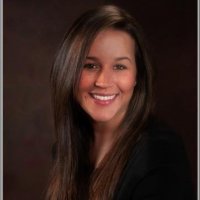 Jessica Hamelburg
PR & Marketing Professional at EquipNet, Inc.
Jessica Hamelburg is a content marketing coordinator and social media manager for a global industrial asset management company, EquipNet, Inc. Jessica holds a Bachelor's Degree in Communications and Public Relations from Suffolk University and offers many years of experience in various forms of writing. Some of her favorite hobbies include exploring new music, creative writing and spending time with her dogs.
PREVIOUS POST
"What's in STORE for Real Time Locating Systems?"
NEXT POST
Nanotechnology: A Promising Technology for Healthcare & E-Commerce Sector
Related Post