Why Disposable Protective Clothing Gained Importance Than Reusable Garments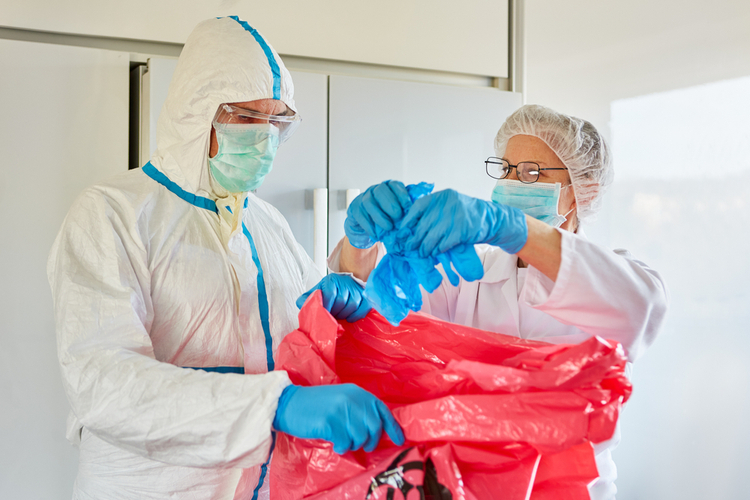 23 Sep
2020
Disposable protective clothing is essential in various environments such as scientific laboratories, clean rooms, and manufacturing or processing environments. The use of disposable protective clothing is twofold- it protects the user from the environment as well as protect the product from contamination. The ongoing Covid-19 pandemic has dramatically increased the demand for disposable protective clothing.
According to Allied Market Research, the global disposable protective clothing market is expected to hit $4.68 billion by 2026, registering a CAGR of 6.8% from 2019 to 2026. That's because of stringent government regulations regarding the use of it in harmful and sensitive environments and increasing demand from end user industries.
Disposable protective clothing is not just a part of procedure but in some environments, it's absolutely vital for user's safety. What's more, in some environments disposable protective clothing may save user's live from potential hazards. However, the increased use of disposable protective clothing may negatively impact the environments and thus, the demand for reusable protective clothing has increased. However, the benefits offered by disposable protective clothing makes them more suitable to use on a larger scale.
Benefits of use of disposable protective clothing
The most crucial factor is cost. Disposable protective clothing is affordable as it does not demand additional in-house laundry systems for decontamination and sterilization equipment. However, the true cost of a product should include its effect on environments, transportation, and energy costs. However, it is difficult to determine the cost of reusable protective clothing, considering cost of wash and sterilization processes. Moreover, unlike reusable disposable protective clothing, disposable protective clothing does not have fear of wear after frequent use, making it more beneficial to use on a larger scale.  
Another factor is health & safety issues. As the use of disposable protective clothing refers to select of a new garment every time you enter a clean environment, it hardly raises the question of safety issues. On the other hand, reusable protective clothing raises the question– "Will it all come out in the wash?". It is a scientific fact that even after laundering, the garments do not fully remove contamination. This increased the demand for disposable protective clothing. Thus, major market players are introducing their novel disposable protective clothing for end users.
Living inside of disposable protective clothing for a whole day is not at all comfortable. For instance, the use of elasticated cuffs on a prolong use can cut into the skin and cause discomfort. However, the advancements in new material have offered lightweight and breathable disposable protective clothing that could minimize the irritation of workers after the prolonged use. These garments are manufactured from special materials that both comfort and breathability.
It is difficult to figure out whether the use of disposable protective clothing is better than reusable protective clothing. Moreover, there is a shortage of research regarding the overall cost of the use of reusable garments and disposable garments. However, the uncertainty regarding the safety of reusable garments increased the demand for disposable garments. In fact, the safety risks and cross-contamination risk of reusable protective clothing make them less favorite among users, increasing the demand for disposable protective clothing even more.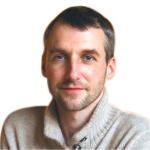 Alex Hillsberg
Chief editor of review team at FinancesOnline
Chief editor of review team at FinancesOnline Alex Hillsberg is an expert in the area of B2B and SaaS related products. He has worked for several B2B startups in the past and gathered a lot of first hand knowledge about the industry during that time.
PREVIOUS POST
Bio Succinic Acid: Unleasing Growth for Future
NEXT POST
Superabsorbent Polymers to Hold Multiple Benefits and Prospects in Various Fields
Avenue: Entire Library membership of Allied Market Research Reports at your disposal
Avenue is an innovative subscription-based online report database.
Avail an online access to the entire library of syndicated reports on more than 2,000 niche industries and company profiles on more than 12,000 firms across 11 domains.
A cost-effective model tailored for entrepreneurs, investors, and students & researchers at universities.
Request customizations, suggest new reports, and avail analyst support as per your requirements.
Get an access to the library of reports at any time from any device and anywhere.
Related Post