Looking to Upgrade Your Business? Reasons Why Should Switch to Fuel Cards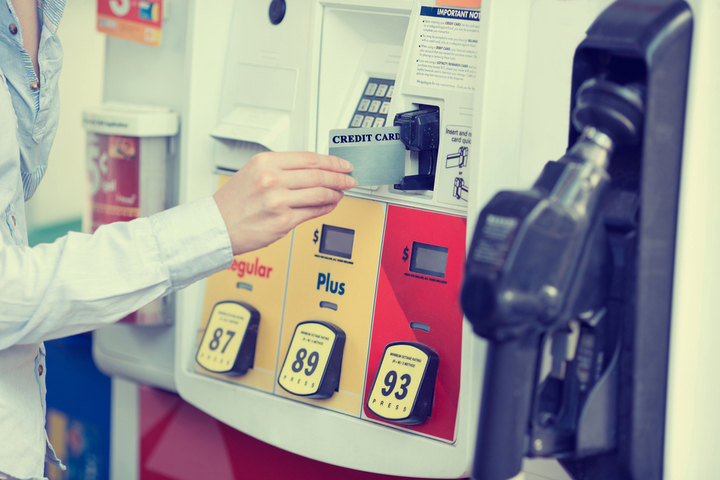 6 Nov
2019
Fuel cards would definitely be beneficial to any business that has to depend on their vehicles in order to operate evenly and proficiently. But then, the question arises, what exactly is it that makes fuel cards a convenient and more obliging choice compared to not using them at all? This post is going to discuss quite a few obvious benefits of using fuel cards in your business.
The fact that a fuel card totally eliminates the need for your drivers to carry cash on board to ante up for their fuel has increased its importance in more than one way. It is not only a safer choice while travelling, but it also removes the risk for a large sum of money to be mishandled or stolen.
At the same time, fuel cards will often allow business ventures to acquiesce fuel at a wholesale price that is pretty constant across the entire region of the United Kingdom, or sometimes, at discounted costs from the coast-to-coast average forecourt pump price, which definitely paves the way for a substantial financial savings. This way, you will also be able to know about the fuel price beforehand which, in turn, will let you plan your expenses more effectively.
Less paperwork is again one of the significant advantages fuel cards would provide your business with. Whether it's a small venture or a real big one, every business can significantly curtail down the amount of paperwork by integrating fuel cards into the fleet. Fuel cards make it possible for one single account to take care of the entire process. It means that you would just come by one invoice comprising a detailed yarn of payments, it would save you from trawling through endless paper receipts. 
Simultaneously, just like credit or debit cards, fuel cards tend to operate on a PIN style system and it keeps all the payments secure. And, knowing that only your driver can make the payment, you will feel safer and more protected. Last but not the least; at every month-end, you will receive a full monthly report giving you a detailed account of when and where each card was swiped in. Moreover, you will also be able to see ins and outs of the transaction. This would enable you to keep a proper track of your felt members, and keep a close eye on the business finances. 
According to Allied Market Research, the global fuel cards market is expected to grow at a significant CAGR from 2017–2023. Rise in need for enhanced fuel management, surge in mobile transaction solutions and increase in digitalization are the major factors driving the growth of the market. On the other hand, lack of security measures is expected to lock up the growth to certain extent. However, rise in demand from developing countries seems to modulate the factor and create an array of opportunities in the industry. To sum up, it can be stated that the market is growing quite exponentially and it would boom yet more in the years to come.
Ref Links:
https://www.corporatespending.com
https://www.pfleet.com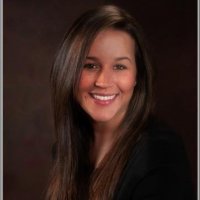 Jessica Hamelburg
PR & Marketing Professional at EquipNet, Inc.
Jessica Hamelburg is a content marketing coordinator and social media manager for a global industrial asset management company, EquipNet, Inc. Jessica holds a Bachelor's Degree in Communications and Public Relations from Suffolk University and offers many years of experience in various forms of writing. Some of her favorite hobbies include exploring new music, creative writing and spending time with her dogs.
Related Post